Donate
Your gift helps us to cover our costs to obtain rental space for practices and performances, purchase and repair instruments and costumes, provide for touring expenses, develop new compositions and choreography, and make available scholarships for those in need. Thank you for your generosity.
You can help en Taiko in any of three ways:
1) By making a tax-deductible contribution (see below)
[en Taiko is a 501(c)(3) non-profit organization. Federal Tax ID 27-2180026]
2) Through Business Partners & Sponsors: http://www.entaiko.org/donate-business
3) Through the Amazon Smile and the Fred Meyer Rewards programs... at no cost to you!
Please see more information and instructions on this page: http://www.entaiko.org/donate-amazon-fred-meyer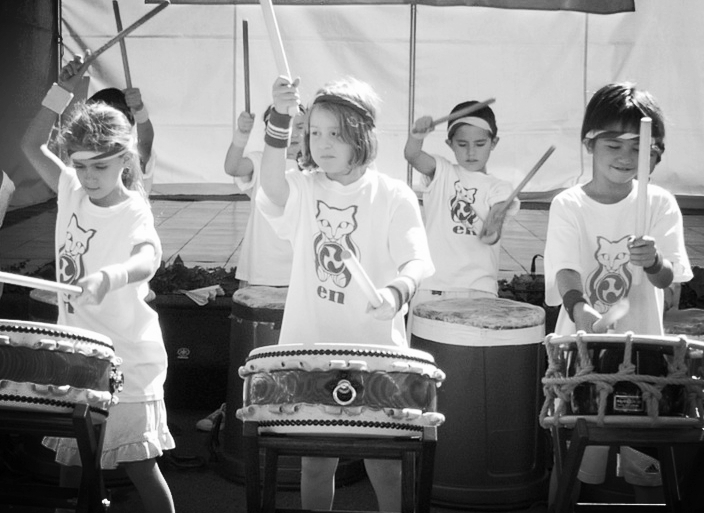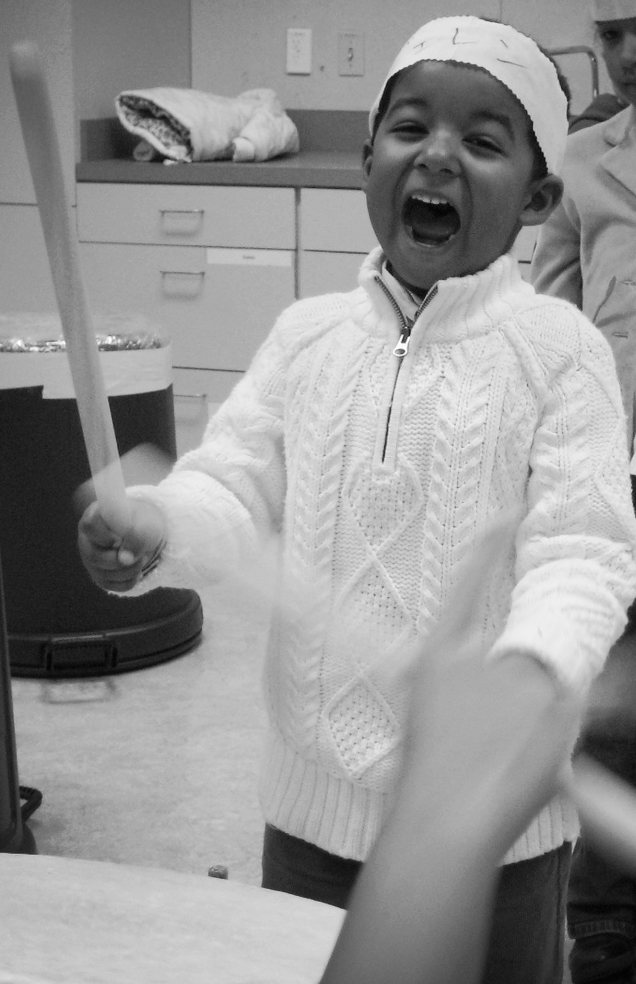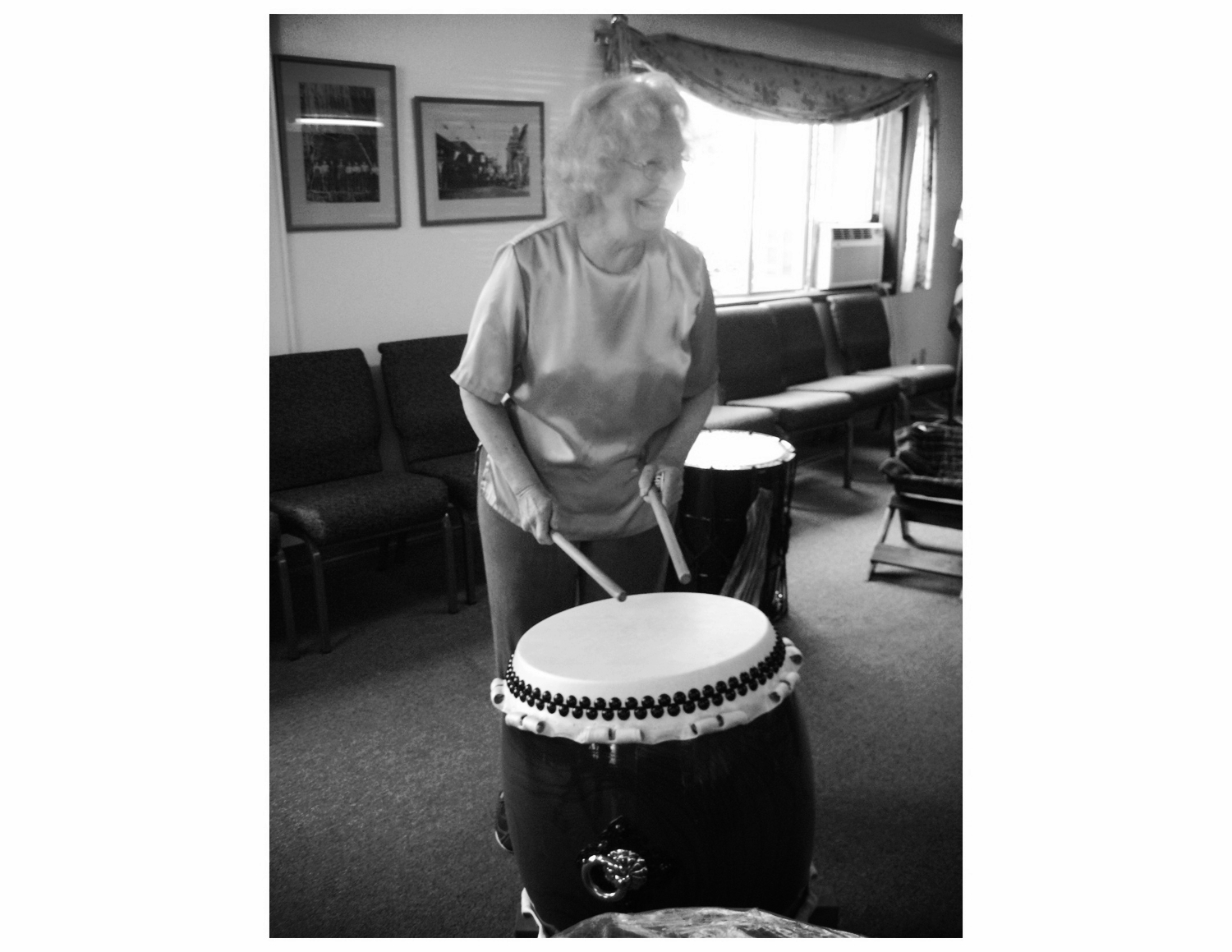 Business Partners click below
100% of every donation goes directly to programming. We deeply appreciate your support!